Cookies help us customize the navigation and some are necessary to make our site work. Cookies also let us create an environment where you are not re-entering information.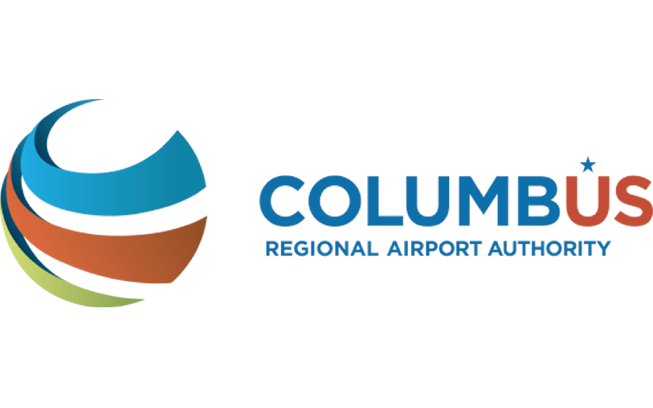 This parking ticket system allows you to pay or appeal citations issued to you by the Columbus Airport.
Enter your Vehicle's License Plate Number OR your CRAA Issued Badge Number then click Search to locate your citation.